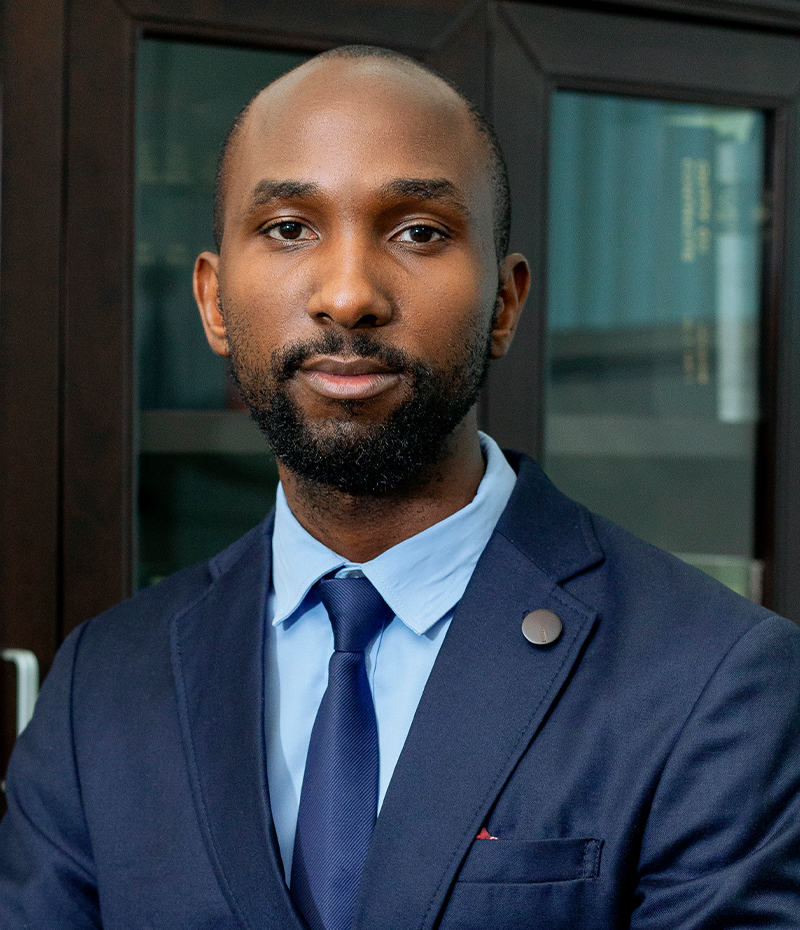 Mr. David Maira
Position:

Office Accountant

Experience:

5 years+

Location:

4th Floor PPF Tower, Ohio Street/Garden Avenue

Email:

Phone:
Personal Experience & Biography
David is an Accountant at NexLaw Advocates. He holds a Bachelor Degree in Accountancy from the Institute of Finance Management (IFM) and is a member of The National Board of Accountants and Auditors. He is responsible for all issues related to Finance at NexLaw Advocates.
He has exposure and experience in various areas of accounting and tax issues and responsible for maintaining accurate and updated records of the company's financial activity which includes bank records, tax preparations, tax filings, payroll records, purchase and sale records, budget preparations and regulatory filings.
Contact With Mr. David Maira