About us law firm
We Are The
Leading Intellectual Property Law Firm in Tanzania
We are team of lawyers ready to provide legal support and representation to all our clients. We possess a range of skills and expertise in various areas of law to meet the diverse needs of our clients. We are well-rounded team of lawyers who will be able to handle various types of legal issues, including  commercial law, intellectual property law, and employment law, among others.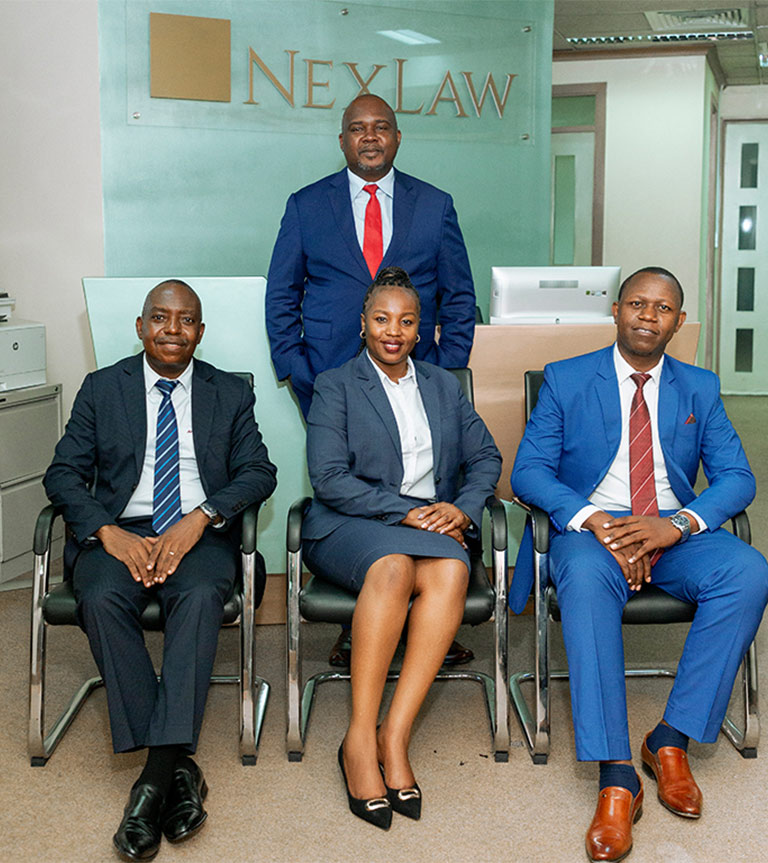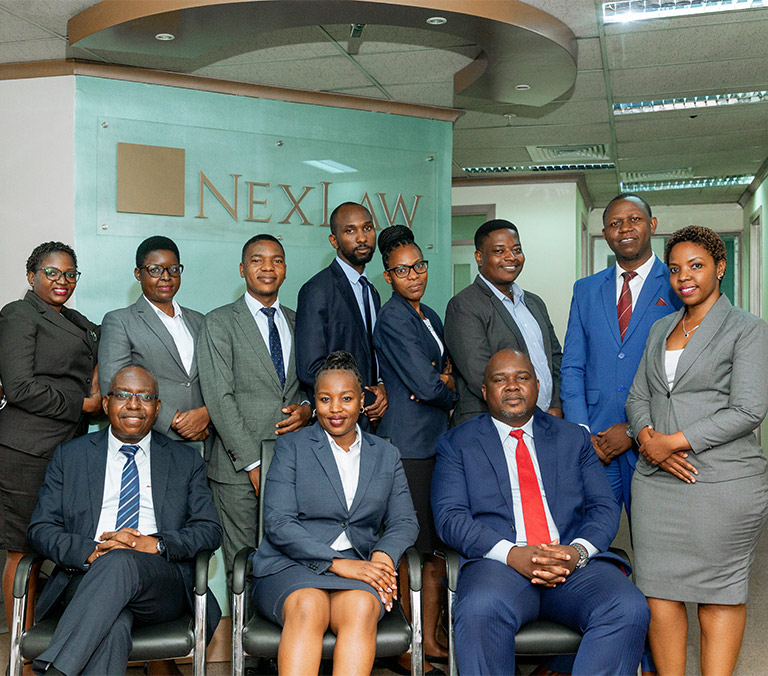 Get Legal Advice
We can provide corporate governance, helping clients manage responsibilities of running a corporation.
Document Reviewing
Far far away, behind the word mountains, far from the countries Consonantia, there live.
Discounted Rates
If you have faced a legal issue, or have been injured due to someone, we will help you to get justice.
Always Our Best
Most people do not bother to learn more about their rights unless they face a legal issue however.