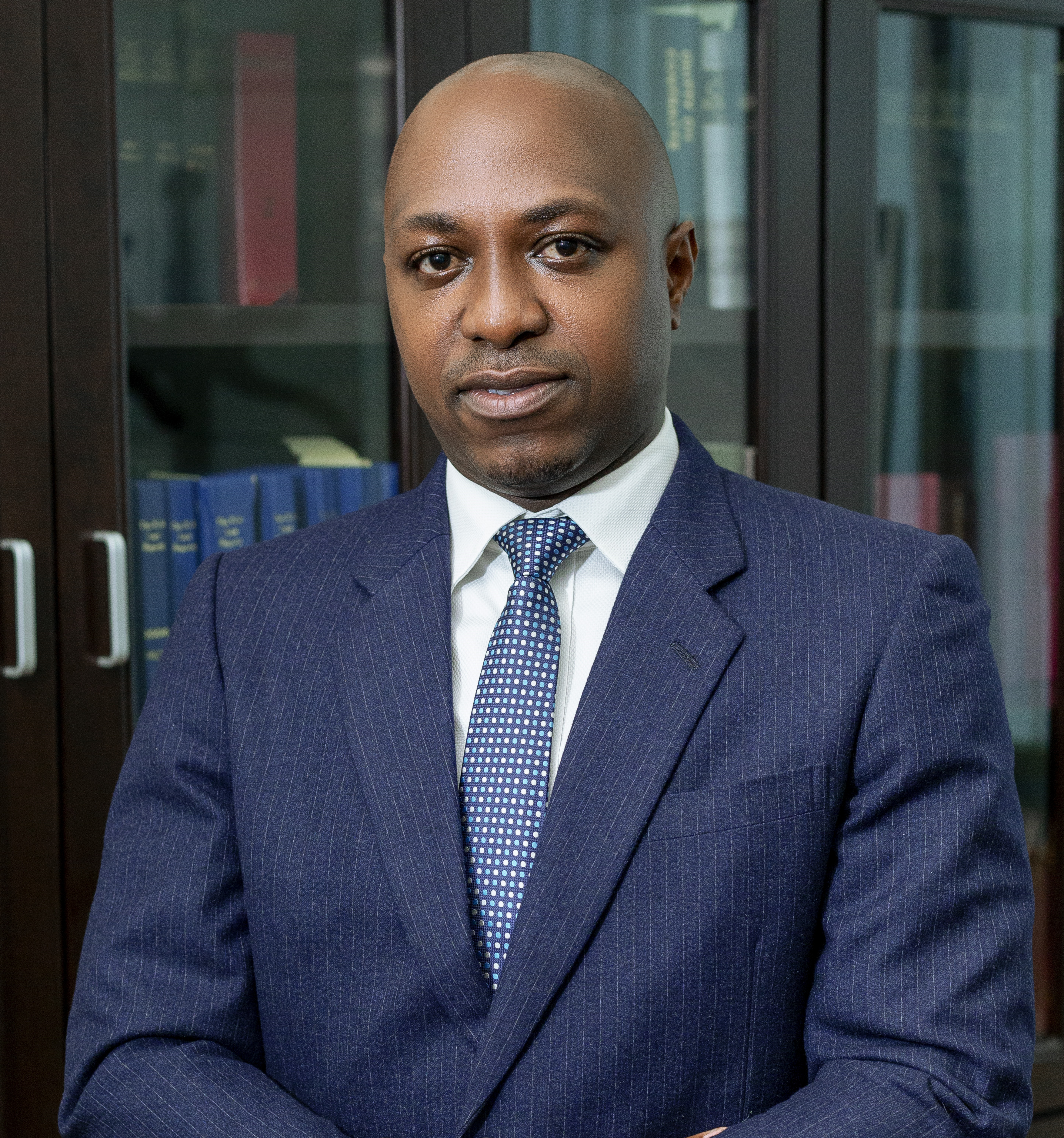 Ally Hamza
Position:

ADVOCATE

Experience:

3 Yrs

Location:

Nexlaw

Email:

ahamza@rexattorneys.co.tz

Phone:

0716 610765
Ally Hamza is an Advocate at NexLaw. He is and advocate and holds a Bachelor Degree in Law from the University of Dar es Salaam and a Post Graduate Diploma in Legal Practice from the Law School of Tanzania.
Mr. Hamza has undergone an intensive clinical and practical training with Fortis
Attorneys as a trainee and Legal Officer for number of years. Later on he served as a trainee,
rising to being a legal officer, Advocate and an Associate at Gabriel & Co. Attorneys at Law before joining The Ink Law Chambers and now an Advocate/Associate at Nexlaw Advocates.
Mr.Hamza has gained experience in various areas of law including litigation and general
commercial and secretarial practice, dispute resolution, conveyancing and real estate
laws, due diligence, legal writing, drafting and interpreting various legal documents
including syndicated contracts, security documentation and pleadings Aviation Laws,
tax disputes, Immigration and Labour issues.
His areas of practice are general litigation and commercial laws, employment and labour relation laws, Immigration Law, Real estate and conveyance, international and regional integration matters and regulatory laws among others.
Mr. Hamza has assisted various clients in processing relevant permits and approvals
both local and foreign clients including Fastjet Airlines Limited, Fastjet PLC (South
Africa) Via Aviation, Safe waste Incinerator Limited, BSI Steel Limited (South Africa),
Serengeti Breweries Limited, Tanzania Breweries Limited, YARA Tanzania Limited,
Wakulima Tea PLC, Rungwe Avocado, TATEPA PLC other local and foreign individual
clients on various legal concerns, just to mention a few.
Bachelor of Laws Degree (LL.B) from University of Dar Es Salaam

Certificate in Law from the University of Dar es Salaam